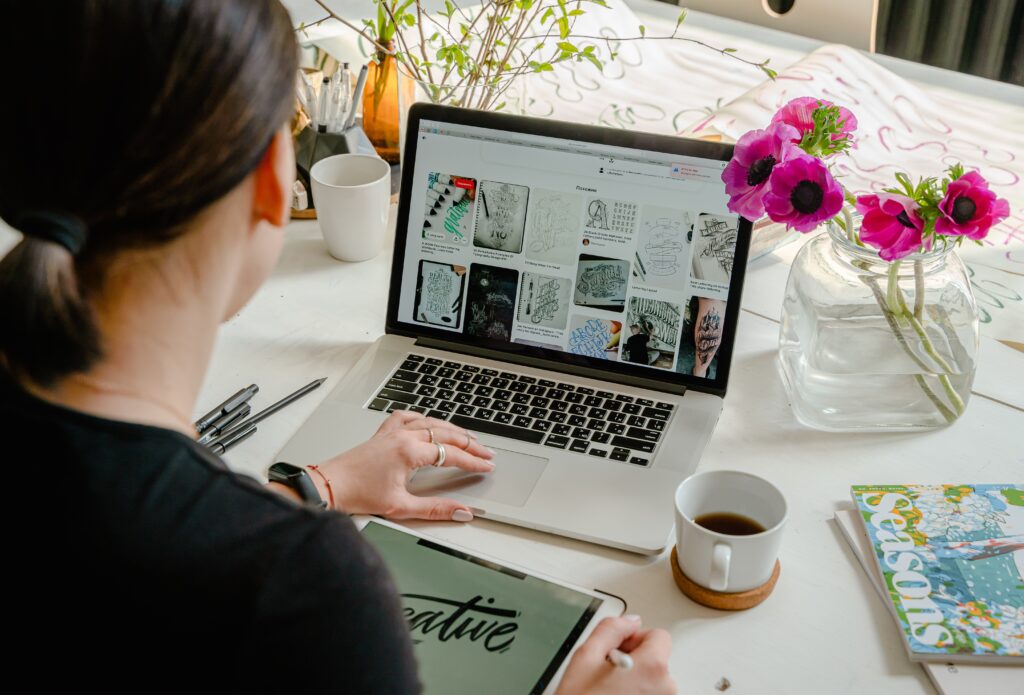 Web Design That Presents Your Business
We at eData Scholars , we have designed websites for more than 100+ clients, varying across all industries.  We believe that attraction is very important when it comes to website design & develop and we expert in that.
Our Strategy:
Understand the clients needs is a primary task as eData Scholars do. It is all about the structure of the process. We expertise in the development of websites, complex web application designs. Our team has dedicated developers always ensure to deliver your project on time, making sure that your websites are bug-free, and you are stress-free. Serving clients with solutions customized designs and business automatic software, dynamic web portals, and custom applications are our key services to the success.
Custom Web Design Services
Build a Unique Website to Convert Visitors into Customers
Set-and-forget is not the right approach when it comes to website designing as the customers' expectation is high and the competition is fierce. You have only a few seconds to engage the users' attention and achieve a competitive edge. If you don't want your potential customers to bounce, visit your competitors' sites and increase their sales, it's high time to ensure that your website provides a superb user experience.
Remember, a website is an integral entity of your business. It should reflect your brand aesthetic and encourage your target audience to rely on your business. Our custom web design services are the outcomes of a collaborative process. We work closely with aspiring clients like you to ensure that the site truly represents your brand. Engage our innovative and future-ready web development services to offer the visitors an immersive digital experience.