Email Marketing is rated as 'The Most Successful Digital Marketing Tactic'
Email Marketing
Email marketing allows you to reach the right prospects, only if you use the right email marketing solutions. Span Global Services has been running ROI centric email marketing campaigns for over 300 clients' world over and our focused approach always brings results. Our database enabled solutions combined with customized email marketing platforms help you get desired results, faster than the industry benchmarks.
An email campaign compliments communication with prospects through various touch-points. Moreover, when combined with new channels such as social media, the impact of the campaign is two-fold.
Our extensive Email Marketing Services Offers
Increase your subscribers
Send catchy emails
Track the results
Get social
Collect valuable feedback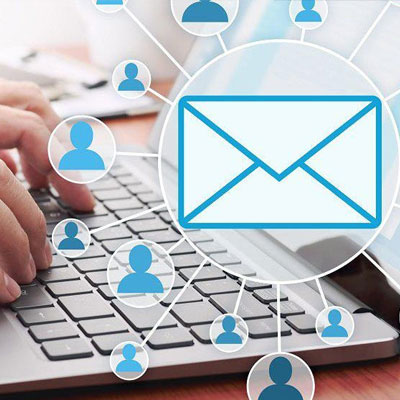 Why Email Marketing Is Still Preferred
Span Global Services offers cost effective email marketing solution to help you reduce marketing costs and connect with your target market. Get to know what you gain by:
Reducing the cost of acquiring new customers
Improving brand reach and connectivity
Increasing engagement and involvement of customers
Knowing the ' WHY, WHAT, and HOW ' of your customer
Creating relevant email campaigns
Delivering email message to the right person at the right time
Creating conversations, developing dialogues, and making emails Customer Centric!