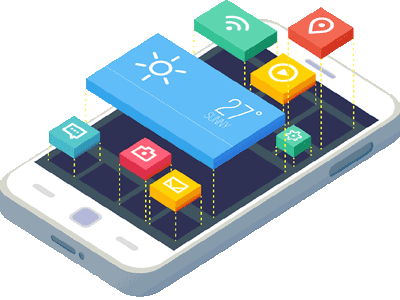 Web & Mobile Applications
Application Development
eData Scholars is the most trusted company providing complete application modification, bug fixing, testing, documentation update, problem root cause analysis, and requests resolution & problem detection solutions. Our application maintenance and support services are covered under a strict SLA.
We  offer impeccable app maintenance and support services that help you improve application quality, lower costs & improve ROI, and resolve complex recurring issues in your app.
What Makes Our Mobile Apps Stand Out
When building an app, we focus on three basic aspects – the look, the ease of use, and the conversion potential. While the UI/UX attracts the customers in the first place, a robust architecture & top-notch security determine the life of an app in the long run. We believe an app that delivers value to the users will eventually drive conversions for your business. Here is an overview of the holistic approach we adopt while providing mobile app development services.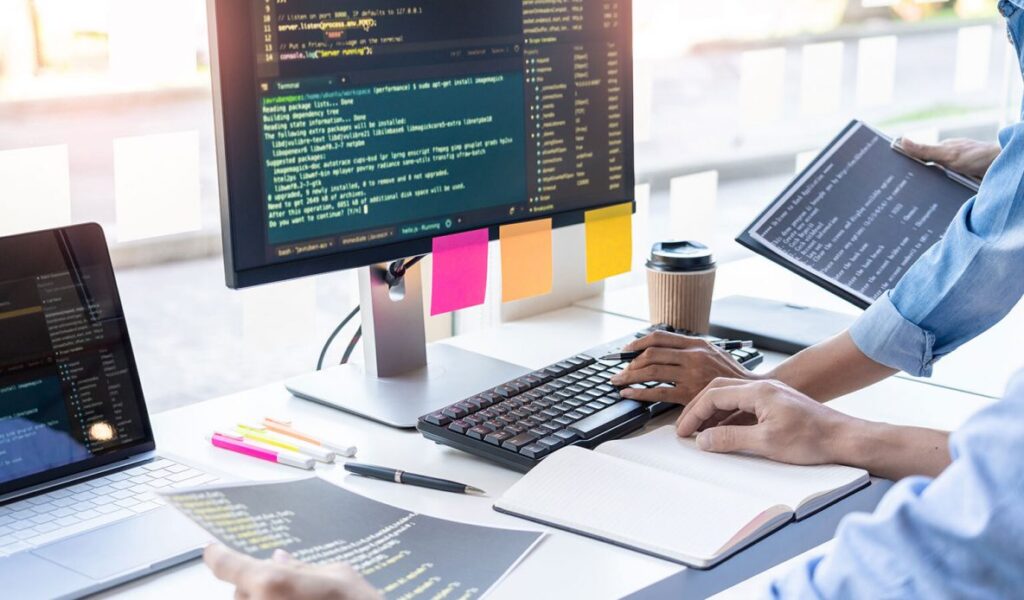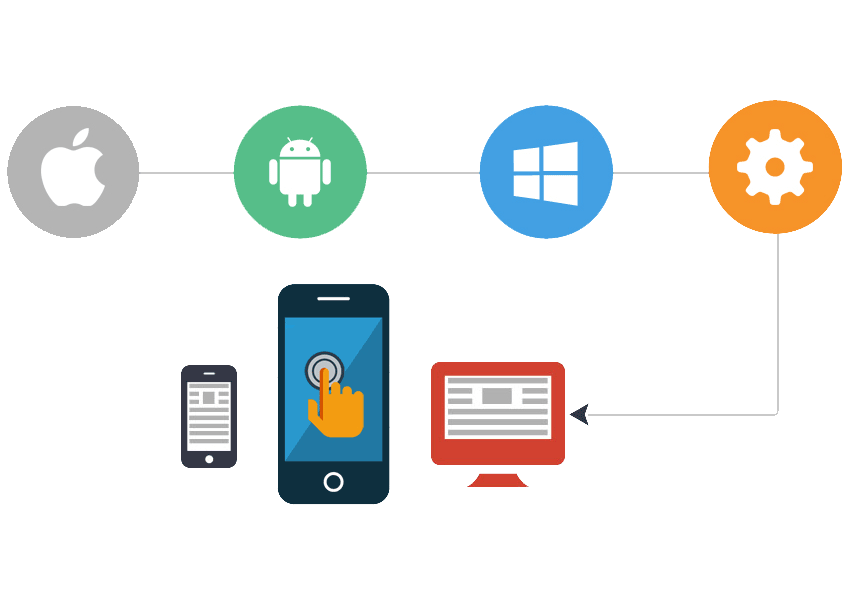 User First Strategy – UI/UX
We consider the needs and preferences of the users while planning an app development strategy. If they find your app easy to operate, its popularity will grow and it'll cut through the competition.
Adaptability – Screen Sizes & Devices
We build the interface of application adaptable to variations. We make sure that the text is readable and the navigation fits within the screen for a wide range of makes and models.
Minimize Action Sequences
Reducing the number of actions in an app effectively helps the users to accomplish a task quickly. Hence, we do the needful to simplify the user journey in the app.
Security
Our developers implement all the safety measures to protect sensitive data shared by the users. Further, we disclose the purpose of collecting every data to make the users feel comfortable using the app.
Brand Focused
Top mobile app development services are always tailored as per your requirement. We research your business extensively before starting the development process.
Marketing & Promotion
Our app store optimization services help your application to stand out from the crowd in the app market of the iOS and Android platforms.