Tired of Carrying the Entire Weight of Your Marketing? Let Us Help You Shed it Off!
Healthcare List
With new wave of opportunity in the market, the healthcare industry is growing exponentially across countries, with both public and private players contributing to it. With new government regulations and policies in place, the healthcare economy is all adaptive to new technologies and ways of providing better patient care. At e Data Solutions, with our medical mailing lists we make it possible for marketers to embrace opportunities present in the healthcare sector and make their move by reaching out and connecting with doctors, physicians, therapists, nurses and other medical executives.
The healthcare economy is vast and valued in trillions of dollars. As medical marketers, pharmaceutical companies, CME providers, medical insurance providers, equipment manufacturer or any other, if you want to earn your share from it, then our healthcare email addresses are just perfect for your campaigns. Developed with precision, our healthcare database is a one-stop solution for making targeted and planned communication with medical specialists and professionals through emails, direct mails, telemarketing and other channels of communication. So make your move and contact us now to start generating medical leads! Buy our healthcare marketing lists today!
Your campaigns are exclusive and what you do today will help you in carving a better tomorrow. So don't hesitate to do what's right for you. Data-driven marketing is in, and the right business mailing database will ensure that your marketing messages are reaching the right people. So take this step to improve deliverables and returns.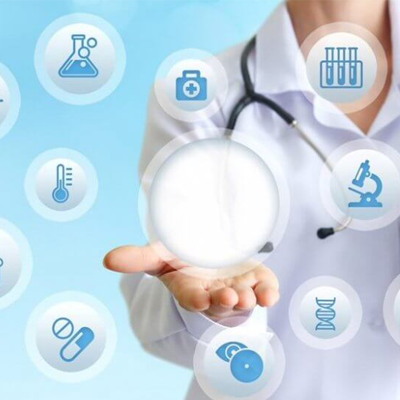 Your Wishes? Our Commands! Let Our Healthcare Mailing Database Work for You.
Whether you want to market your offerings to medical consumers or engage with CEOs, CTOs, COOs, CFOs, Directors, etc., of healthcare companies, our Healthcare Email List is your go-to option. Our database houses the most extensive, triple-vetted, responsive insights that help you quickly converse with these tough-to-reach professionals. How? Here's how.
Our mailing list will equip you with intricate contact details, whether it's an organization or a medical professional. These will include data fields about their name, mailing address, SIC code, ZIP code, employee size, revenue, social profile, geographical location, and more. Thus, you can access precise data, create messages accordingly, and convert leads quicker than your competitors.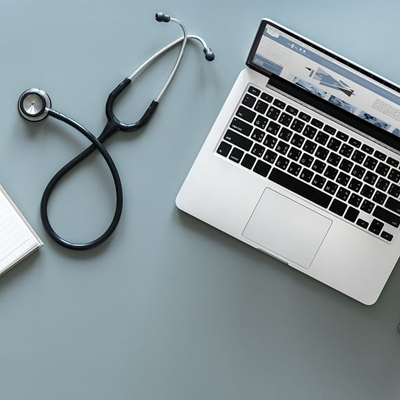 Review the breadth and width of our healthcare database in US and abroad.
An overview of medical database segmentation